All things Coffee Podcast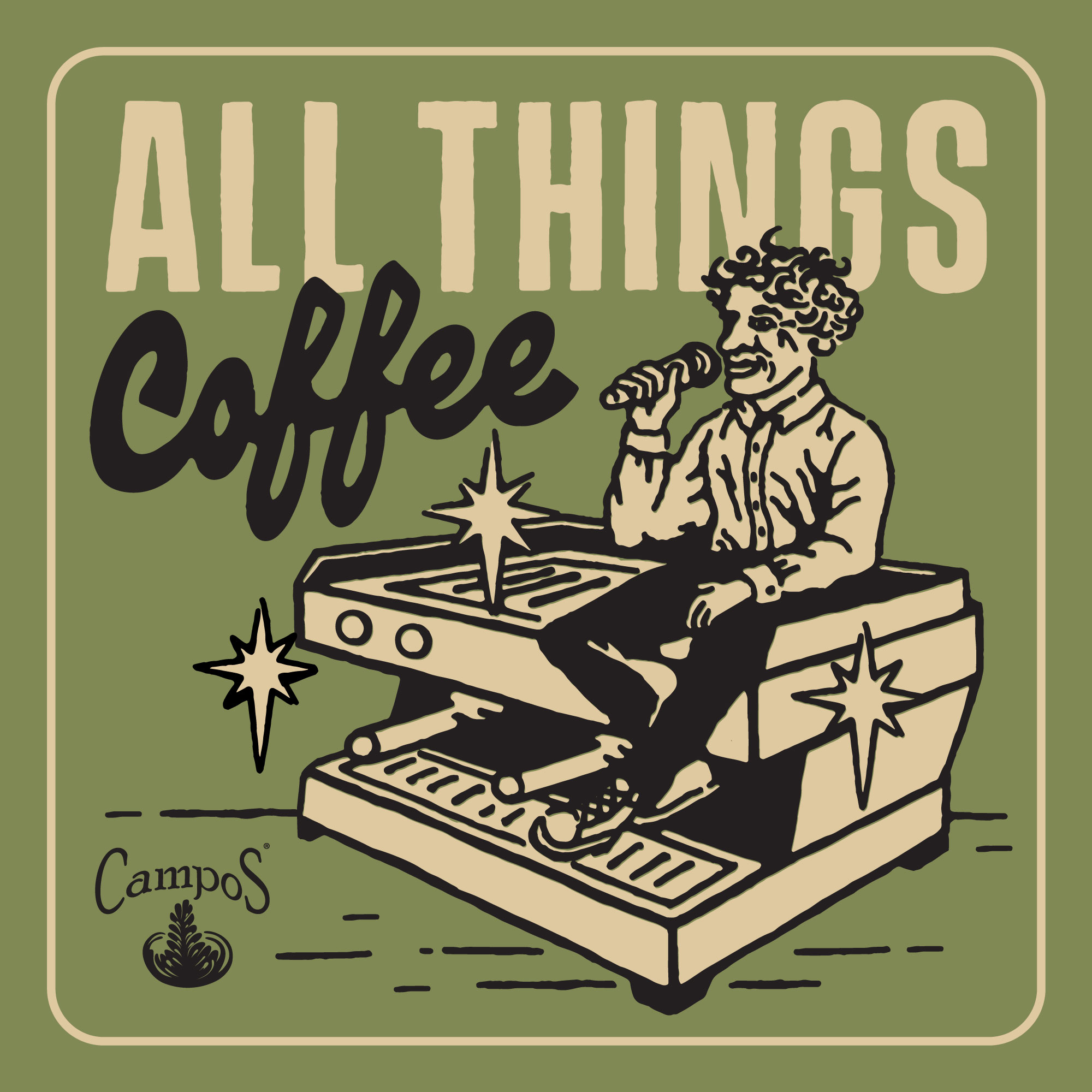 We know how much you all love coffee, and that's why we wanted to create a show that dives deep into everything coffee. From the people of coffee to the latest trends and innovations in the industry, we're here to explore it all with you in a fun podcast called ALL THINGS COFFEE.
Hosted by our own Alex McKendrick, this podcast features engaging discussions with experts, coffee enthusiasts, and professionals – it's perfect for anyone who loves coffee as much as we do. Grab a cup of your favourite brew, kick back, and tune in to " All Things Coffee" podcast. We can't wait to share our love of coffee with you all!
A new episode drops every Tuesday on wherever you listen to your podcasts.
Find us on: