careers
Our coffee jobs
are like no other.
We believe
TESTING – People are at the heart of everything we do. When someone joins our team we want them to become part of who we are and to grow and build with us for the long term.
As a company we believe that coffee has the power to do good in the world. We look for people who share this belief and are looking for an opportunity to be part of making this difference.
We believe in creating opportunities for our team so that coffee can truly be a career, not just a job. Our Head Green Bean Buyer now travels the world in search of the best beans; and our Head Roaster spends his days cupping and roasting the beans to perfection. Both began their coffee jobs years ago behind the machine at a Campos cafe.
Our tenacious and passionate coffee lovers at Campos Coffee work tirelessly to guarantee we deliver on our promise of Quality Coffee Cultivated By Good and live up to our values.
Campos Coffee people are:
Passionately collaborative
Honest and hardworking
Forever optimistic
Thinkers and doers
Rock-solid
Authentic and real
Wholehearted
Challenging the status quo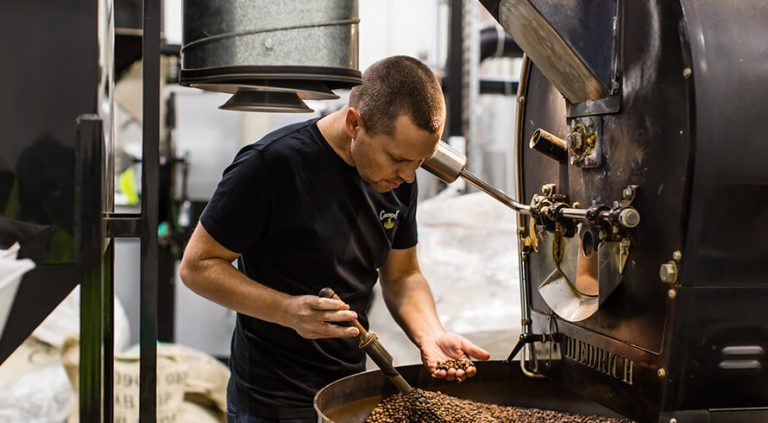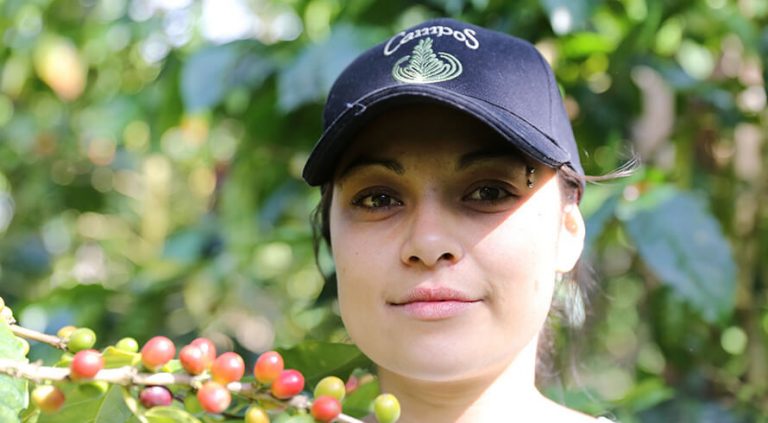 WE honour
We honour the entire process from buyer to barista and everything in between – there are many ways to contribute to the coffee industry. Check out the careers available to get your ideal start with Campos Coffee, the leading specialty coffee company in Australia.
Campos Coffee gives you a career in coffee that offers:
Being a part of a close team that is committed to their goal and the customer
Mentoring with coffee industry gurus
Experiencing all different aspects of the coffee making process
Being recognised for your contribution and making a difference to our vision of quality coffee cultivated by good.
campos careers
CURRENT OPENINGS
Please send through your CV to our team as we are always on the lookout for new talent!
Test content
Join us
Be part of the team