Capsule Recycling
Recycling Campos aluminum coffee capsules is easy and free. All you need to do is collect your used coffee capsules and when you're ready, send them in. We've partnered with TerraCycle® who will recycle the capsules and the coffee inside too.
Simply follow 3 easy steps:
Collect your used Campos aluminum coffee capsules after use. Once you've collected at least 200 capsules, put the capsules in one (and only one) plastic bag before putting them in to a box to avoid any messy spillage
Set up a free account and download a shipping label from TerraCycle® by clicking "Ship us your waste" and follow the prompts.
Print out your label and sticky tape it securely onto your box. Don't forget to seal the plastic bag and the box to avoid any leaks. Drop off the box at your local post office to ship to TerraCycle®.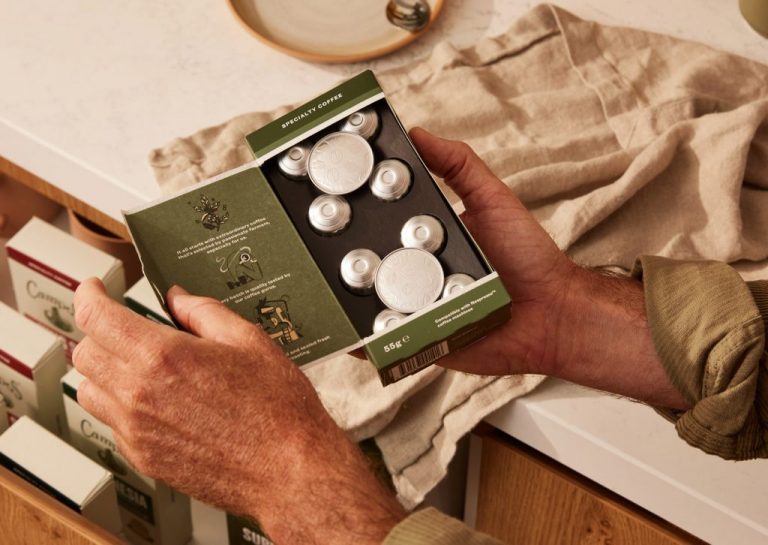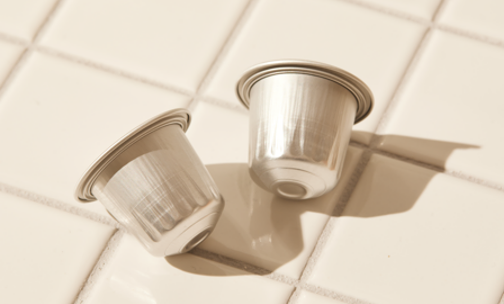 Recycling FAQs
Do I need to empty out the coffee from the capsules before I post them?
No, there's no need to empty out coffee from the capsules or even wash them before sending them off to be recycled.  During the recycling process, the coffee grounds are separated from the capsule and composted.
What happens to the capsules once I send them off to TerraCycle®?
Every item of waste received by TerraCycle® will be recycled into new product. When TerraCycle® receives your Campos aluminum capsules, they store them in a warehouse until they've collected a large enough quantity to process the aluminium by cleaning and shredding it into small pieces which can be melted and recycled into new products. The coffee grounds are separated from the capsule and composted.
Is there a limit to how many Campos coffee capsules I can send in?
There is a maximum weight of 20kg allowed per shipping label.
Can I participate in the TerraCycle® recycling program from anywhere in Australia?