May 2021 – Brazil Cruziero
Coffee of the Month
A flourishing boutique industry exists in Brazil that is focused on high end specialty quality, and benefits greatly from the added resources, innovation and research that occurs there.
These innovators employ their highly advanced understanding of soil biology, plant physiology and fermentation chemistry to push the boundaries of flavour and experience in the final cup. Fazenda Cruzerio is one such producer that is part of this movement.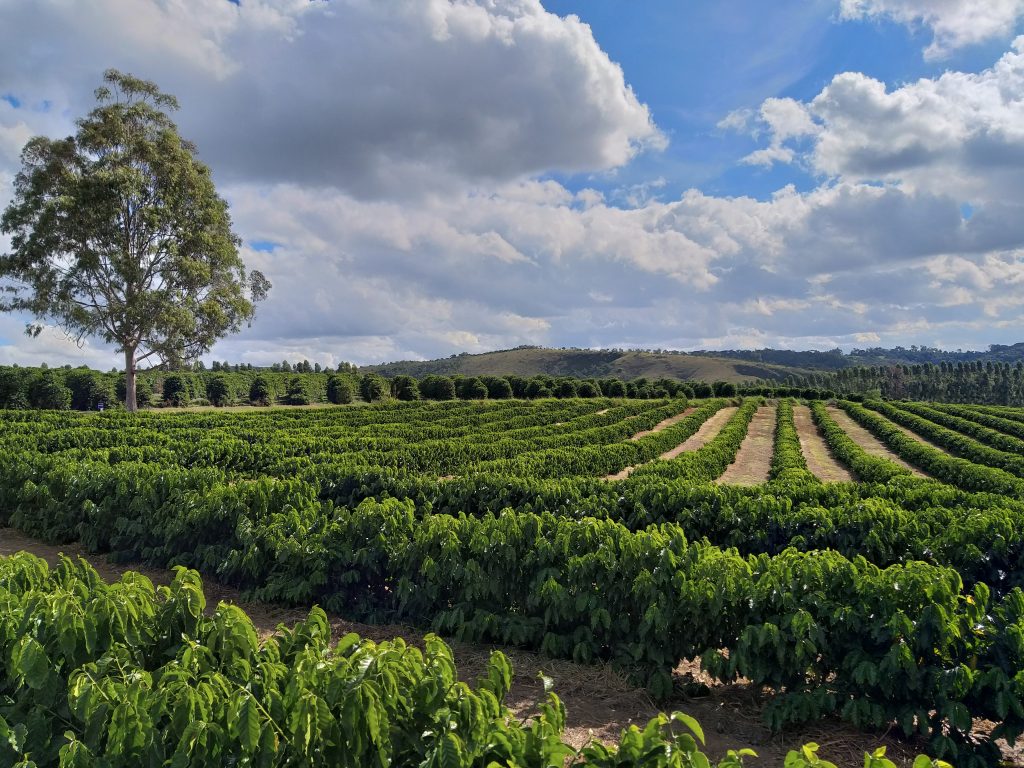 "I really love coffees that open you up to something new in an origin. Ivan from Fazenda do Cruziero did exactly that for me with this coffee. By using typical regional varieties and applying new, advanced processing techniques, he was able to transform and evolve the flavours. Beyond the amazing coffee, it's been really special to hear and be part of Ivan's story and his vision for the future of the farm and his family. Without being able to visit the farm like we normally do, our friends in Brazil have been amazing in bringing this story to life for us through technology."
– Lloyd Thom, Campos Green Bean Buyer
Steeped in family tradition, Fazenda do Cruzeiro was established in 1923 by Avelino and Maria Aguiar and is now managed and owned by their grandson Ivan Junqueira Ribeiro, who spent much of his childhood at the farm developing an appreciation for nature and the joys of producing delicious artisan coffee. Hear more from Ivan in the video below.