We care about your business' success
We're invested in helping your business be a success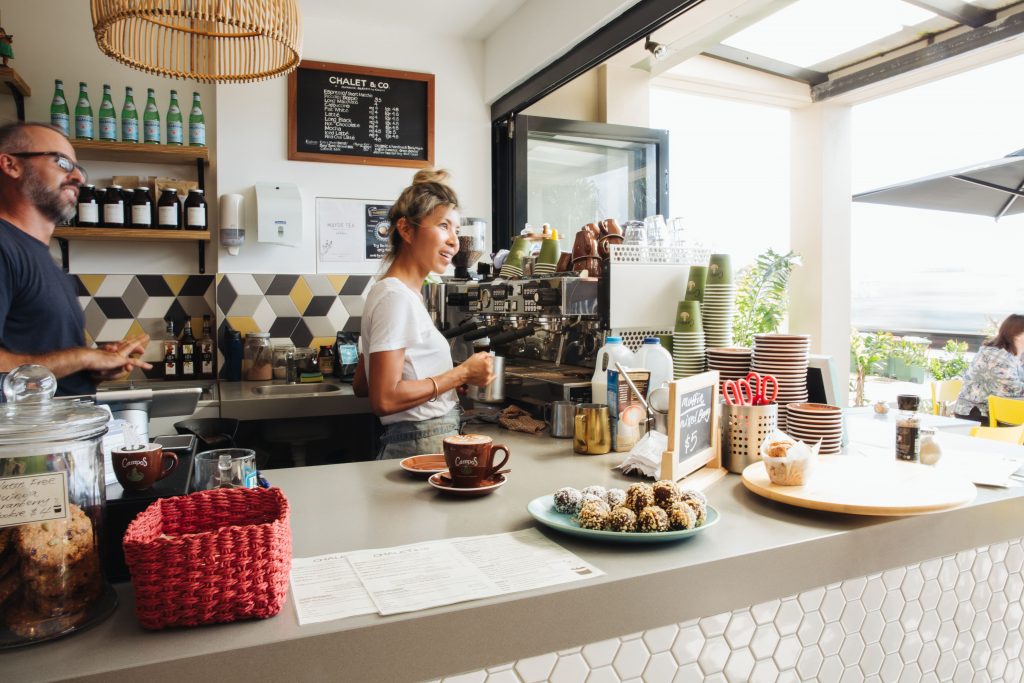 Equipment and Support
Receive quality equipment and support
We pride ourselves on providing quality specialty coffee to espresso bars and cafes, but above all else, it's the partnerships we make with businesses that we truly value. We want to partner with people who believe what we believe – that coffee has the power to do good.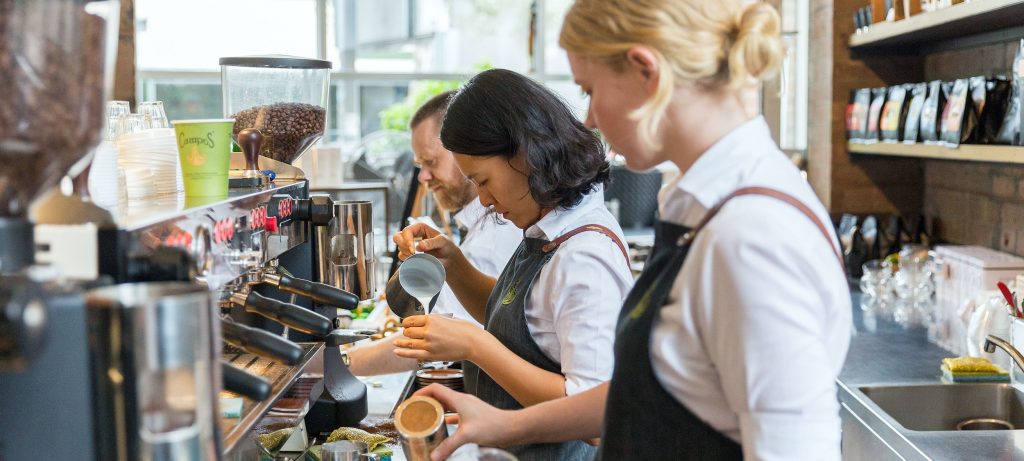 Training & Advice
Access barista training and advice for your business
The Campos Coffee brand is built on a foundation of consistency in the cup, and Barista education and training is of the upmost importance to us; we are committed to ensuring the Campos Coffee experience no matter where you drink us is consistent for your customers – it's what makes them seek out the brand and keep coming back for more. To this end, we do not only offer training to you and your baristas, we insist on it. We have training centres in Melbourne, Brisbane and Sydney, and also offer training in your café.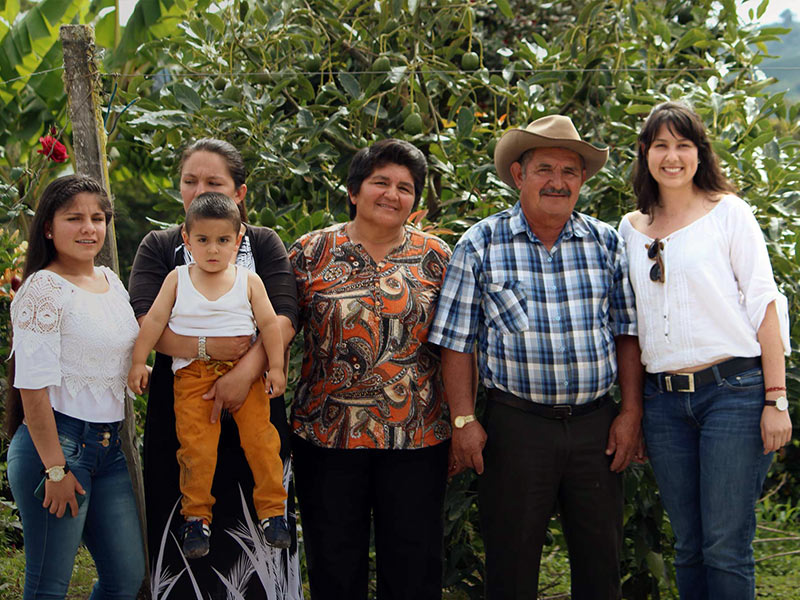 Social Good
Enable us to make meaningful impacts on the communities that support us
With almost 20 years' experience in sourcing and crafting specialty coffee, we have established long term sustainably relationships directly with producers at the origin, giving us access to the best possible crop imported, directly into our Roastery weekly. Our scale gives us the ability to provide the freshest possible coffee to our partners roast fresh to order every day.
A Market Leading Brand

Australia's most recognised specialty coffee brand, with 3 in 5 consumers aware of the Campos brand and coffee. We are recognised as disctinctive, better, and deliver what consumers want from a coffee brand. Our indepedent research shows that Campos has the highest conversion awareness, to consumers drinking weekly over any other specialty coffee brand, driving repeat business for your business.
Case Studies
What's it like working with Campos?